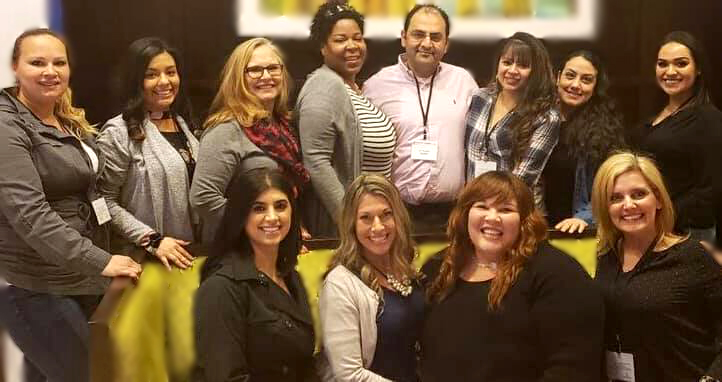 Learn more about Hanania Dental
Thank you for visiting our website! We hope you find the information below helpful and informative. Please feel free to contact us with any questions or comments you may have. We look forward to hearing from you!
Hello, I am Dr. Hanna Hanania. I am the oldest of three children. My brother, sister, and I have amazing parents. They instilled many important values in my siblings and I, such as honesty and respect. They also taught us self-confidence, excellent communication and problem solving skills. I grew up in Ramallah Palestine; just 16 miles north to the old city of Jerusalem. After graduating from Friends High School, I moved to the United States to attend the University of Maryland. In 1997, I completed my Bachelor of Science, majoring in Biochemistry and Political Science. From there, I decided to continue my educational journey and follow in my father's footsteps to become a dentist. I applied to University of Maryland's School of Dentistry. In 2001, I graduated with my Doctorate of Dental Surgery.
Dentistry continues to progress creating a need to continue my education. Attending many dental seminars helps me to educate my patients and introduce new technologies into our practice
Being a member of the American Dental Society and its local branch organizations (The Virginia Dental Society, The Northern Virginia Dental Society and The Woodbridge Dental Society) allows me a source for local continuing education, as well as access to exclusive resources.
Meet The Team
Our dental team are highly qualified individuals who are passionate about their care for patients. Let us help you maintain your oral health and keep you smiling.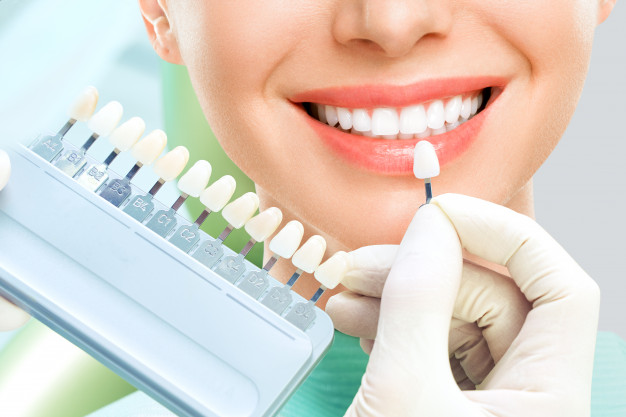 We've got an On-Site Dental Lab
We've got an on-site state milling machine which allows us to be ready for same-day. Be confident that your dental service will be pleasant.  Call our friendly experienced team and ask them what they can do for you!
Contact us today! Saturday appointments are available, and we offer convenient extended hours.