Celebrating 20 Years of Excellent Dental Service
Creating Beautiful Smiles…
Your Smile Makes a Statement. Show It Off With Confidence! Personalized Care For Every Smile
(703) 897-8554
Awesome Place
"I loved the experience I had at Dr. Hanania's office. The staff at Dr. Hanania's office is superb." – Todd L.
Pleasant Experience
"Dr. Hanania provides easily understandable explanations of work needed. He does a thorough job and most importantly is patient." – Greg B.
Welcome to the Office of
Hanna G. Hanania, DDS, PC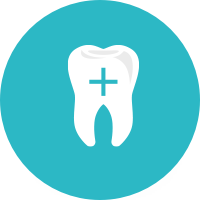 Thank you for visiting the website of Hanna G. Hanania, DDS, PC, a distinguished dental care provider conveniently located in Dale City, Virginia. Our top priority is helping you achieve and maintain a beautiful, healthy smile that will last you a lifetime.
Our team of dental providers offer a full range of services  to meet your individual needs. Our office is equipped with state-of-the-art technology to ensure you receive the best possible care. 
We offer: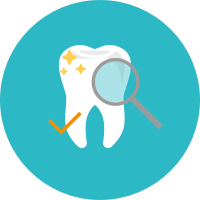 From chipped or missing teeth to discoloration, we offer the latest procedures to correct all your cosmetic problems.  Our team can provide you with Lumineers, teeth whitening, porcelain crowns, bridges and composite fillings...
Learn more >>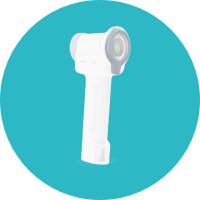 Our is proud to announce that we have incorporated the VELscope® System into our dental practice.
Learn more >>
Our practice can provide a wide range of dental services without having to refer you to other specialties. This flexibility saves you time and keeps your total dental care within one practice. Our emphasis is on total preventive care for our patients. Learn more >
CEREC® One-visit dentistry
No more temporaries and no more waiting!
Advanced CEREC® fabrication system
Produce lifelike, functional porcelain crowns
Done in as little as two and a half hours!
No need for a temporary crown.
Precise fitting of your restoration.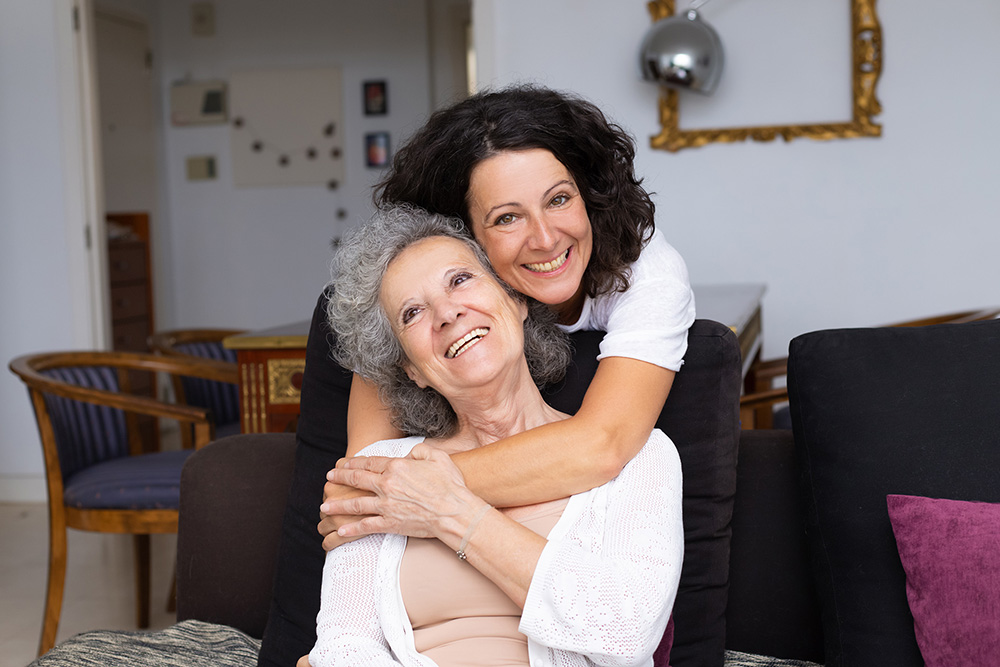 See Dr. Hanania's profile on Healthgrades.
(703) 897-8554
Thank you for visiting our website. We hope you'll 
make an appointment
 to visit us at our office and let us transform your smile!
Request Your Appointment Today